Firm Overview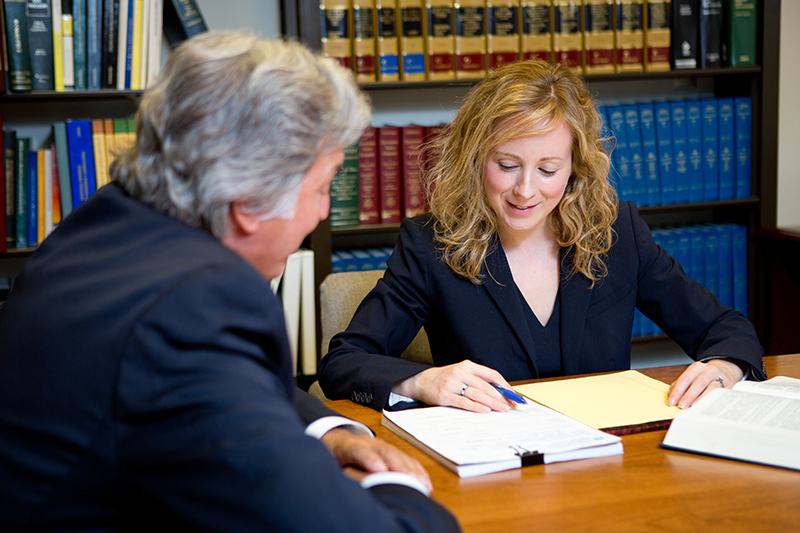 Since 1991, the lawyers of Tarlow, Breed, Hart & Rodgers, P.C. have provided sophisticated legal counsel to families, entrepreneurs, businesses, individuals, and institutions. The firm offers expertise in Corporate Law and Business Transactions, Taxation, Family Business, Estate Planning and Administration, Litigation and Dispute Resolution, Family Law, Hospitality Law, Real Estate and Land Use. The firm's partners (members of the professional corporation) and their particular areas of ability present a rich combination of experience and perspective.
Tarlow, Breed, Hart & Rodgers, P.C. is a member of the International Business Law Consortium (IBLC). Established in 1996, the IBLC comprises over 100 independent law firms, tax advisers and business consultancies providing a range of easily accessible services around the world. The IBLC was established by The Centre for International Legal Studies, which promotes the dissemination of information among members of the international legal community.
The goal in every case is to help clients make informed decisions and achieve their goals. From initial meeting to resolution, the firm's attorneys are easily accessible and communicative, working directly with clients. By carefully listening and utilizing years of expertise and 21st century firm resources, the firm's attorneys find creative solutions for clients. This approach has resulted in lasting relationships of trust and confidence.