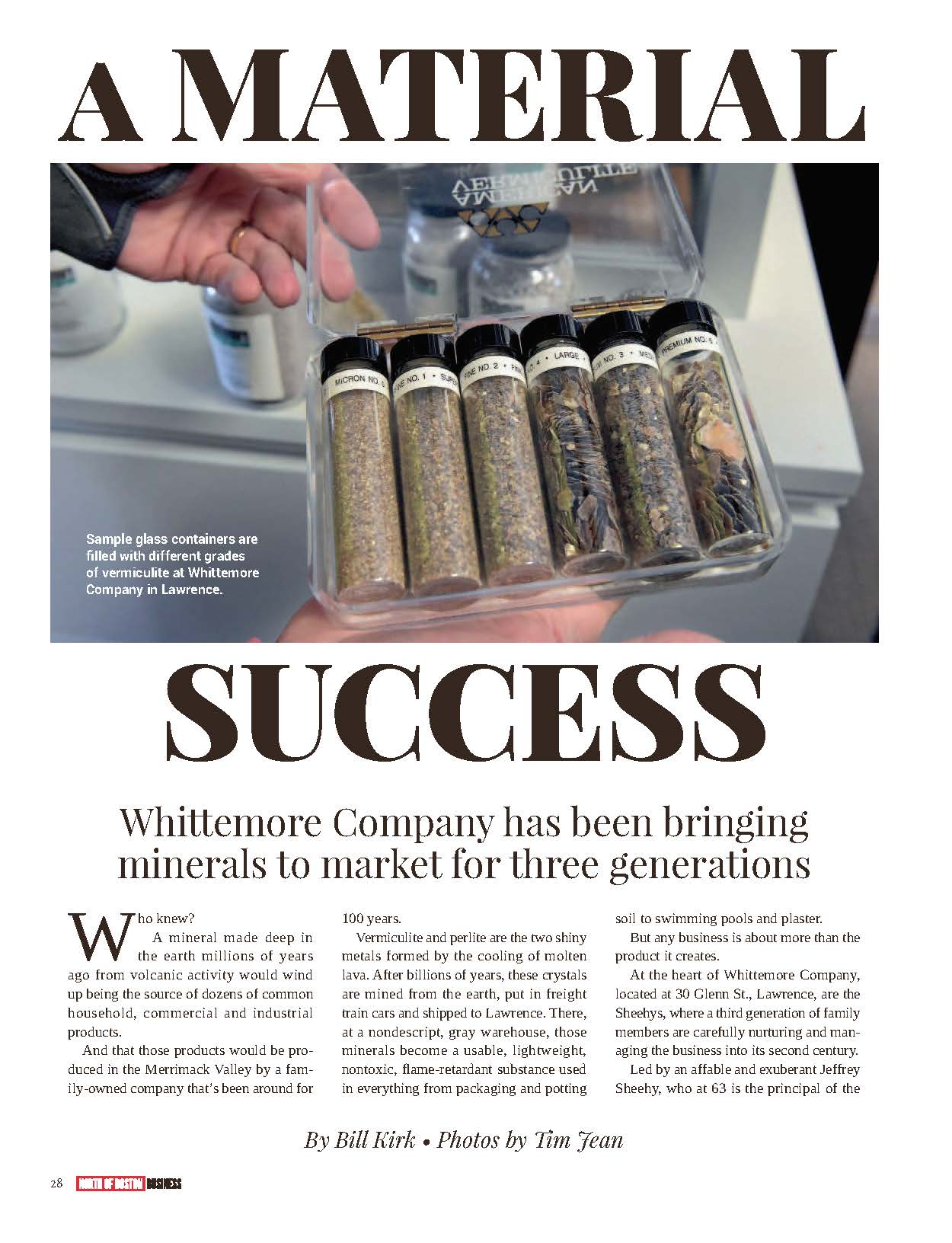 Congratulations to the Whittemore Company, Inc., one of our long-standing clients which recently celebrated 100 years in business. The three generations of the Sheehy family involved in the business are among the finest people we have had the pleasure of working with and representing.
You can read a feature story about the Whittemore Company published in
North of Boston Business magazine by clicking here.