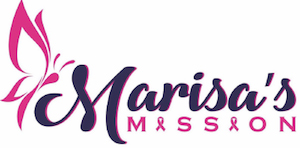 Tarlow Breed Hart & Rodgers was proud to be a sponsor of the second annual Triple Crown Night for Marisa's Mission, which was held at the Quincy Marriott, in Quincy, MA, on May 19, 2018. TBHR attorney Dara Lynn Freytag serves on the Board of Directors for Marisa's Mission, a non-profit organization dedicated to making a difference in the lives of cancer patients and their families. The organization's goal is to inspire hope, support research and meet the needs of those impacted by this disease.
You can learn more about
Marisa's Mission here
, or view an inspiring video of this year's
Triple Crown Night by clicking here.