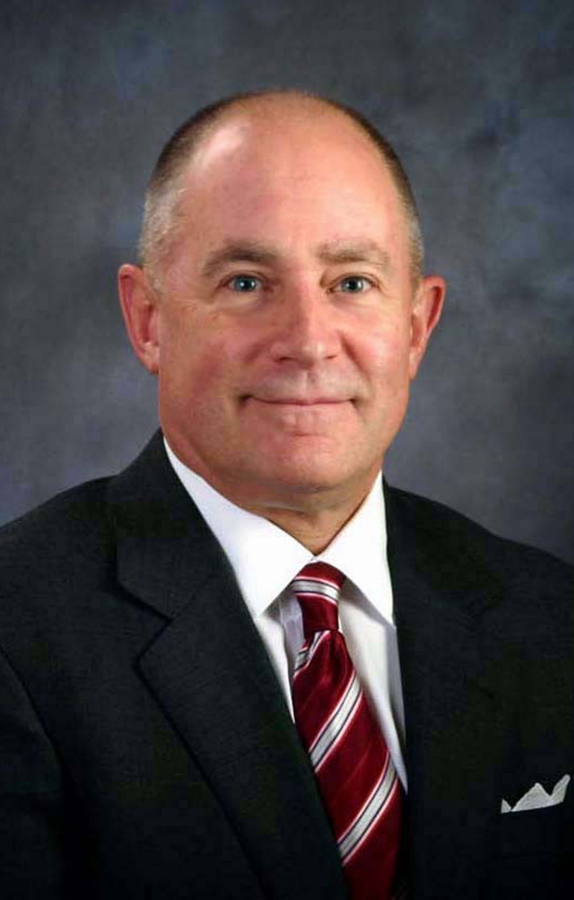 Tarlow Breed Hart & Rodgers is pleased to announce that the Boston Estate Planning Council (BEPC) has selected partner Richard P.Breed, III, Esquire as its 2012 Estate Planner of the Year in recognition ofhis outstanding contributions to the estate planning profession. This award represents the highest honor that BEPC can bestow upon a member. Mr. Breed will be honored at the association's annual Estate Planner of the Year dinner to be held in Boston on May 24, 2012, at the Intercontinental Hotel.
Reflecting its expertise and strength inestate planning, Tarlow Breed Hart & Rodgers is the only law firm honored to have two partners selected an Estate Planner of the Year by BEPC. Edward Tarlow was recognized by BEPC in 2003.
For over three decades, Mr. Breed, a founding partner of the Firm, has been working with wealthy families to help them preserve and protect their beneficiaries' inheritance from excessive transfer taxes and from possible interference by third parties, including creditors and divorcing spouses. His expertise includes business succession planning for owners of privately-held enterprises. Mr. Breed also advises business enterprises at all stages of their development, including organizational, operational, and merger and acquisition issues. He has acted as counsel to various fiduciaries and beneficiaries in matters of trust and estate administration, and has testified as an expert witness regarding trust and estate matters.
Mr. Breed has been an active member of the Boston Estate Planning Council for almost thirty years. In addition to serving as President in 1995, he chaired numerous committees, served on the Executive Committee, and most recently was a member of the Nominating Committee.
Mr. Breed is a graduate of Bowdoin College, received his J.D. cum laude from Suffolk University Law School and his LL.M. in Taxation from Boston University Law School.
To read more about Attorney Breed, please visit his bio in our firm directory.
For more information about the BECP and this award, please visit their website.